Inlägget postat av: Manuela Jolk on August 9, 2020
---
Hi Vildastamp – Friends!
I'm back with my second work for today.
You know I love little gift sets so is my second work this day a card matching for my salt glass.
I used of course again the angel motif with the number V189 for this.
Here my card….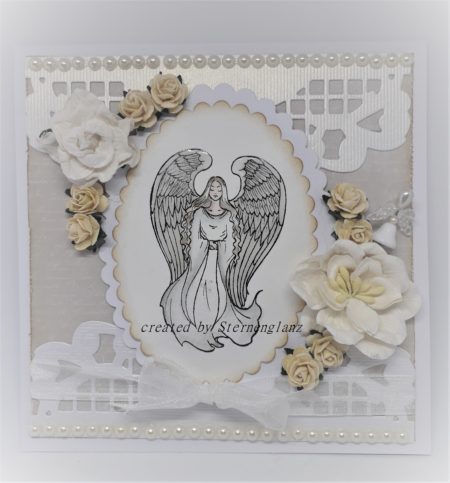 and so that you have a complete view of the set I show you a picture with the card and the glass together.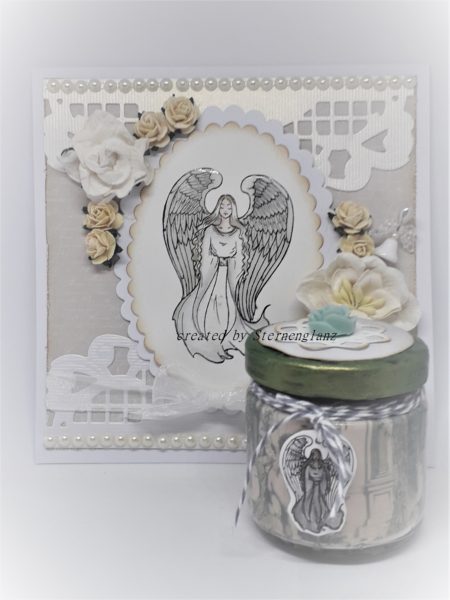 now I wish you a wonderful sunday
have a good time
greetings
Manuela / Sternenglanz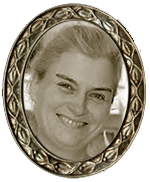 This post is posted by Manuela