Inlägget postat av: Manuela Jolk on August 9, 2020
---
Hi Vildastamp friends!
Manuela is again here, and today I have a little embellished glass with a little pendant with shrink foil.
I stamped the motif on my white shrink foil,
colored it and shrink it with my heat gun.
Inside my glass there is homemade rosemary lavender salt.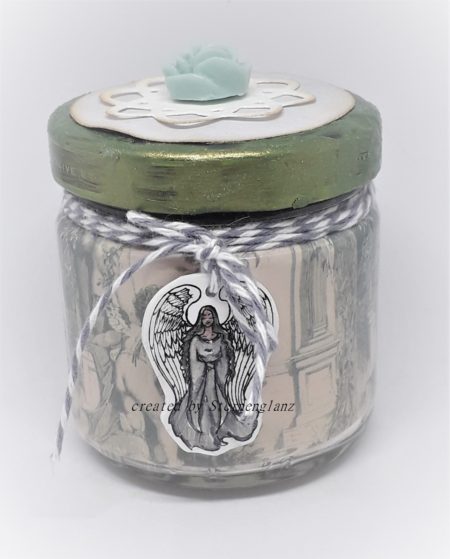 I used for my glass the angel motiv von Vildastamps with the number V189
We read us later again!
Looking forward you
greetings Manuela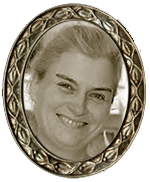 This post is posted by Manuela