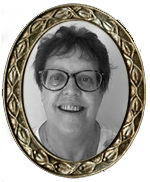 I am Astrid, and I live on the beautiful island of Texel. In the Nice village of Oudeschild.
 I´m married and we have 1 son and a sweet daughter-in-law who live and work on the other side of the sea.
 I'm working with card making for over 20 years. I have tried all sorts of techniques but make scrapcards and stamps colorize with Copic Markers or Derwent Pencils I find it to be the most fun to do.
  Also, I like to make little boxes and other forms.
You can find me on facebook as well.
Just the name Astrid Galjaard