Inlägget postat av: Petra B on March 28, 2015
---
Today is my last day as DT at Vilda.
I will start with showing you a paper wallet.
I have also included some kind of tutorial, see below.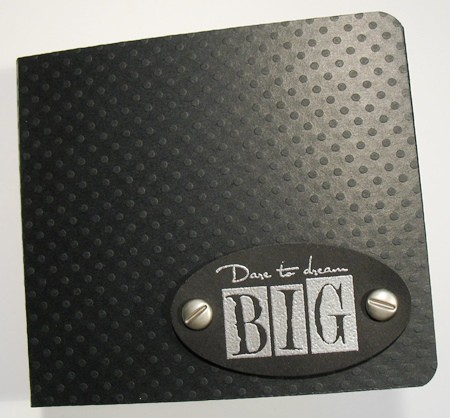 Above you can see the front of the wallet and below is the inside including Swedish money and other stuff.
I have used a wonderful cardstock with small 3D dots on and it gives a feeling of faux leather somehow.
This is the explaination I have followed and it is written in swedish unfortunately but I will guide you through also with photos.
The parts you need looks as on the picture below.
You need one piece 21,3*9,5 cm, one piece 21,0*9,5 cm (Cut them 10 cm first and then 21,0 and 21,3 because the leftovers can be used as the inside pockets). Then you need two pieces 10*7 cm and 2 pieces 10*5 cm. All outer corners look better if rounded as on the picture. For the outer part there is a thickness added by folding 10,5 cm from each side leaving 3 mm in the middle.
Now we attach the tape on the backside of the papers as below.
Note that one side is always without tape in order to become a pocket.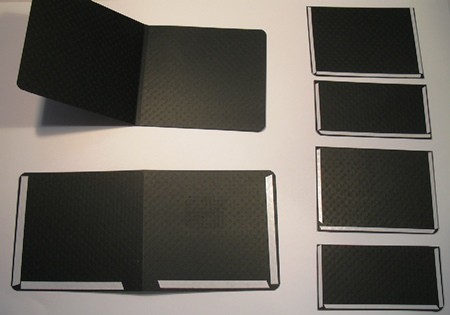 Insert inner part into outer part starting from the edges leaving an opening in the back, see picture below. Add the small pockets and make sure that they end up with the rounded corners matching.
Now it is time to do the outside and inside. I embossed a label in silver detail powder for the outside and added two brads.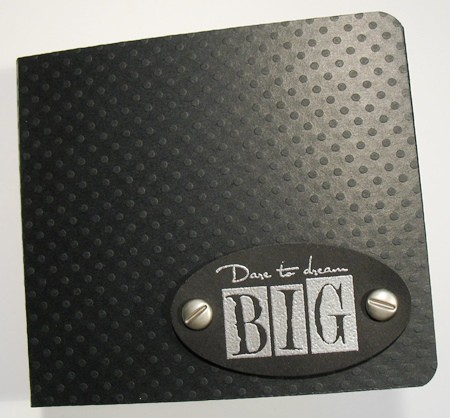 For the inside I made some "credit-cards" with sentiments on.
And the final result including swedish money.
I left one card empty to write a personal greeting on.
Hope you liked this even if it was a long blog post.
If you try it, please post it on Vilda Stamps Facebook group:
https://www.facebook.com/groups/105835609463955/
Stamps used:
V763 Engelska texter A6
V596 Shopping is cheaper than a psykiatrist
V588 Our best time spent, is the time we spend together
Hugs Petra
This post is posted by Petra B