Inlägget postat av: Petra B on March 28, 2015
---
My last post as DT at Vilda and the second post today is a Card in a box.
Also for this one you will get some kind of tutorial.
The outside looks as above and the inside looks as below.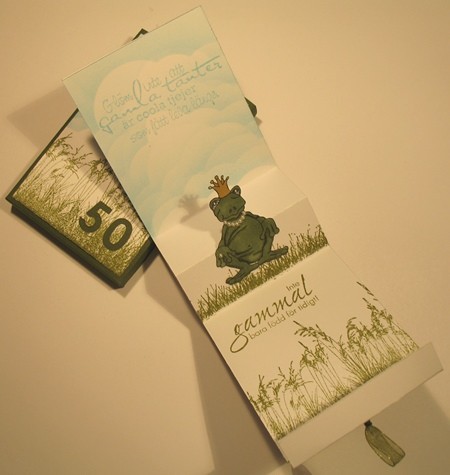 The inside shall be folded and inserted in the box.
I have used this swedish tutorial.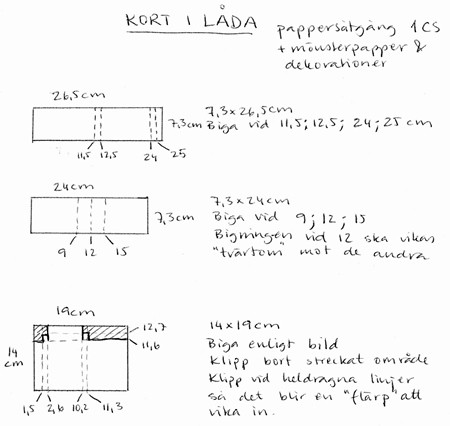 I started with the inside and decorated it as below.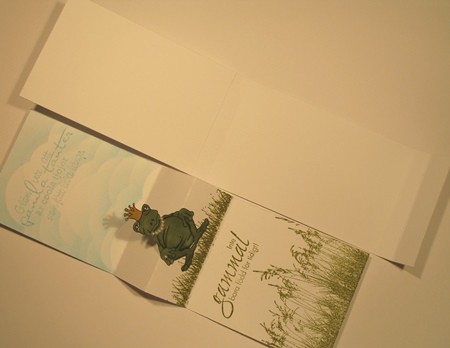 The tape should be attached as below.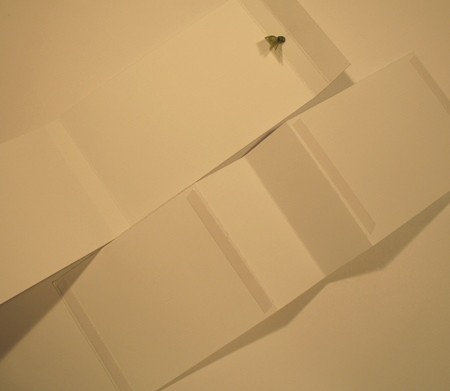 The decorated part should be attached from each short end.
To make the box it should look as below.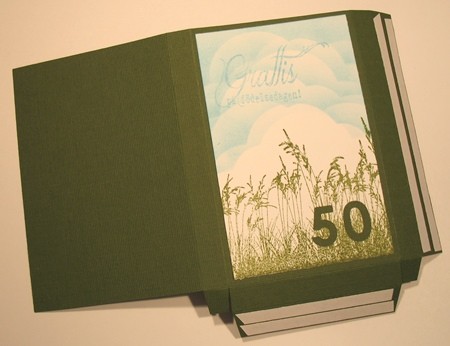 Fold it together and attach the tape.
Now you will have something that looks like this.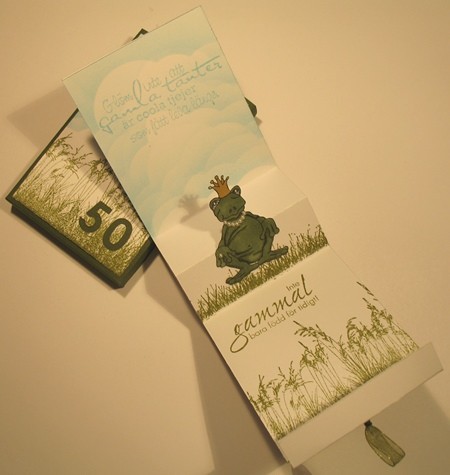 And a close up where you can see that I added some bling on the necklace and ring.
Hope the tutorial works and that you try this out.
Stamps used:
V768 Svenska texter A6
V751 Svenska Grattistexter (A6-kit)
V236 Inte gammal…
V436 Gräs kit
V39 Grodprinsen & Grodprinsessan
Thanks for this time! See you again somewhere sometime!
Hugs Petra
This post is posted by Petra B