Inlägget postat av: Kasia on December 11, 2012
---
Friends, means a lot to me! Some of them closer to my heart than other´s, but in one way or another I love them all. They give med positive energy and make me grow!
I try to keep my friends in mind when I do my creations. You never know when a friends invite´s you over for coffee….Then a little giftbox filled with something is always appriciated to get and give.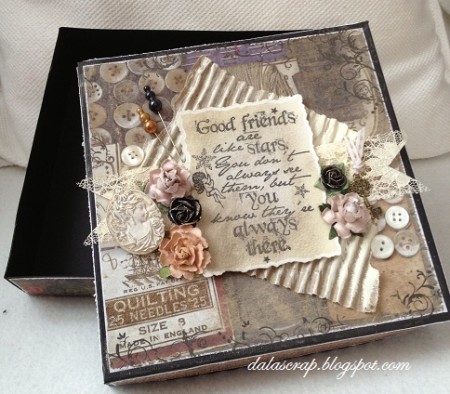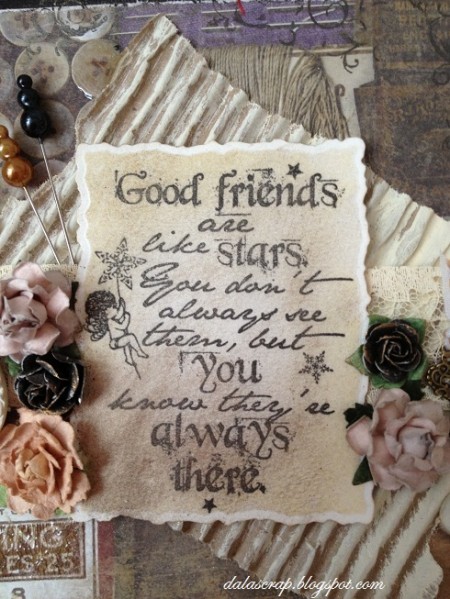 The text I´ve used come from a kit with english text V693 and the swirl is V540.
See You soon again…
// Kasia
This post is posted by Kasia