Inlägget postat av: Nancy Nickel on December 20, 2020
---
Hello, everyone!
It's Nancy here with you today,
to share my final DT project!
I have enjoyed sharing with you over this past year,
and I hope you have received some inspiration for using your Vilda Stamps!
Today I have made another card featuring two more stamps
You can find it in the shop 
HERE
.
Here is my card:
Althought the card appears to have dimension,
it's all flat and easy to mail.
Aren't they cute?
They've been stamped, coloured, and fussy cut.
Then I did some simple die-cutting to frame them.
I had one extra little mouse that was added to the bottom corner.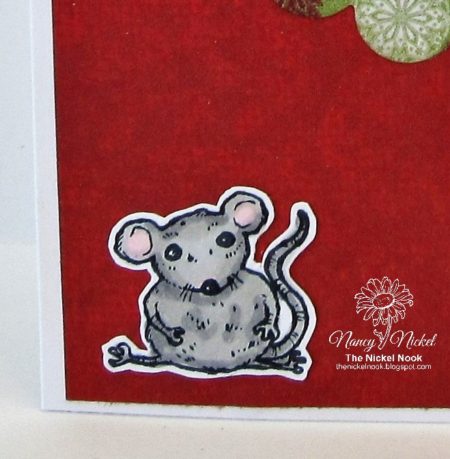 Vilda Stamps Used:
* * * * *
Thanks so much for taking a look!
If you want to see more of my work,
* * * * *
This post is posted by Nancy