Inlägget postat av: Manuela Jolk on August 25, 2020
---
Hi Vildastamp friends!
How are you? I hope fine!Me too!
I enjoy the sunny days and handicrafts and stamps a lot in my free time. As well as for today 🙂
Today I have again a little set for you with Vildastamp stamps.
As first I show you again the card and later the whole set.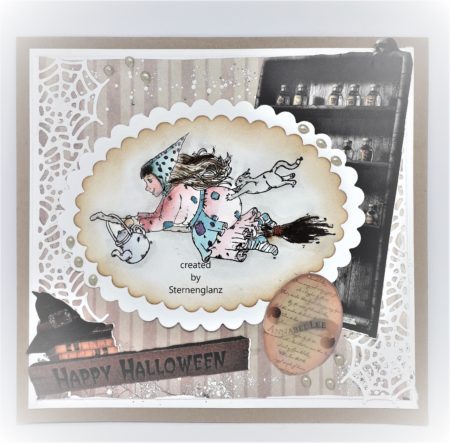 I used for this set today one of the stamp of the stamplate with the number V736
in some weeks is halloween 😀
and I Love Halloween!!
We read us later today
greetings
Manuela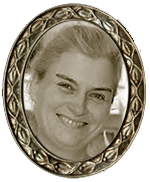 This post is posted by Manuela