Inlägget postat av: Manuela Jolk on June 25, 2020
---
Hi my lovely Vildastamp Friends.
How are you? I hope you all are healthy!
I had the last two weeks holidays… time runs so fast…. now I'm again at work. But I enjoy every moment that I have time for tinker.
The last days was so sunny here that I got the Idea to make a little lantern for my balcony.
Of course it is with paper, if it rains I'll take it inside.
But now you all surely curious on my lantern, ….
here she's coming 🙂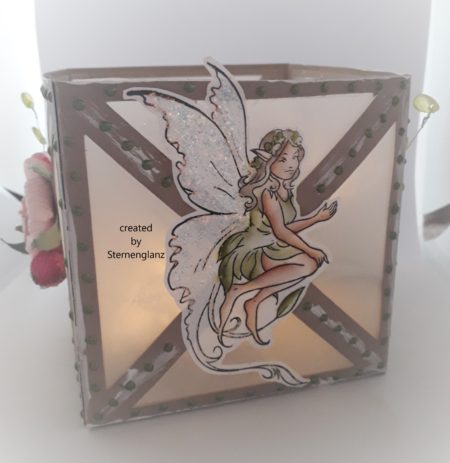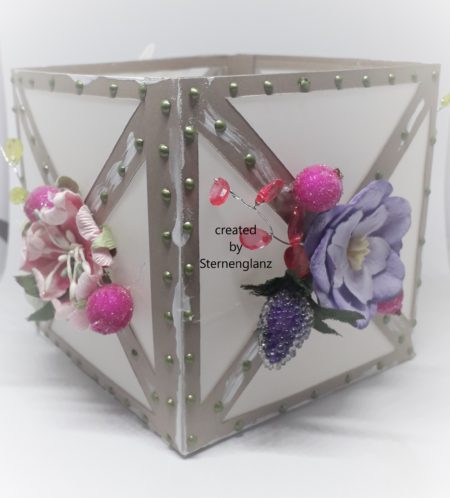 the fairy what I used has the number V59 in the shop.
I Love Fairies in all of her wonderful designs.
And so it was clear to me when I got the idea with the lantern
I must using a wonderful fairy as motif.
What do you say to my little lantern?
I wish you a wonderful morning
I come back later with my next work for today
check back again
greetings
Manuela / Sternenglanz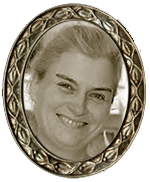 This post is posted by Manuela