Inlägget postat av: Manuela Jolk on May 25, 2020
---
Hey Vildastamps – friends.
I'm back for my second entry on this day.
This time again with a card. I used for my card the sweet little Dino with the number V170.
I had the Idea to paint him dots on the body but he isn't sick, he looks only sweet with them, or what do you mean?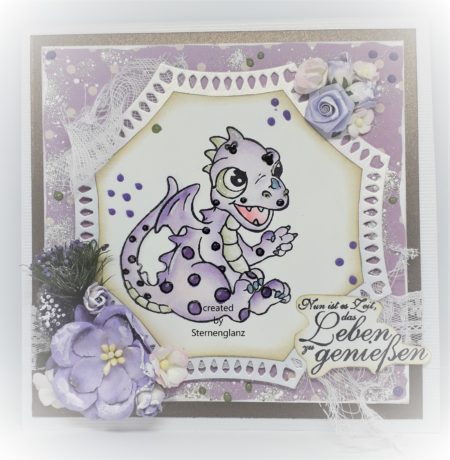 I used for this card one of my favourite colours – purple.
For the white accents I used again my Gesso and Frantage.
I hope you like my forks from today!
Stay healthy!
We read us!
Manuela / Sternenglanz :-*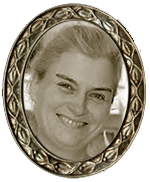 This post is posted by Manuela