Inlägget postat av: Manuela Jolk on May 25, 2020
---
Hi Vildastamp – friends!
I hope you all are fine!? If I don't on my work than I stamp at home 🙂
Or I sitting in the sun on my balcony.
What do you in this time?
No matter what we do, we must not lose our courage and joy!
My first work for this day is a little Tag.
You can shake the Tag and inside wiggle the little glitter stones 🙂
I make the Tag with my Fuse Tool.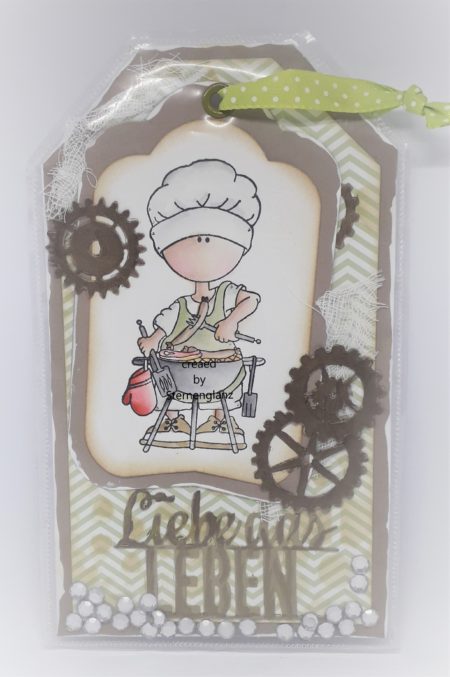 The Motiv which I used is V841
I wish you all a good start into the new week and we read us later again 😉
Sternenglanz x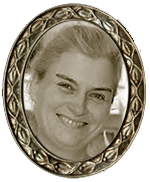 This post is posted by Manuela