Inlägget postat av: Malin Ellegaard on February 23, 2018
---
Hi there!
So, today will be my very first blogpost for Vilda stamps and I´m so excited!
I have made some easter projects for you with a cute cute easterstamp.
I also used one of the banners for this card and later on I will have a text that says Happy Easter in it.
I hope that you will like it. I have used a little bit more softened colors but still yet "easter colors".
First out is a card, it´s 15×15 cm.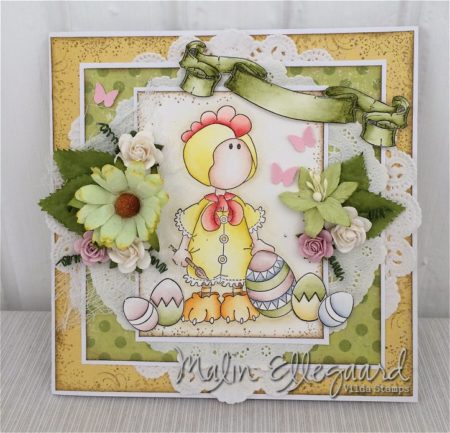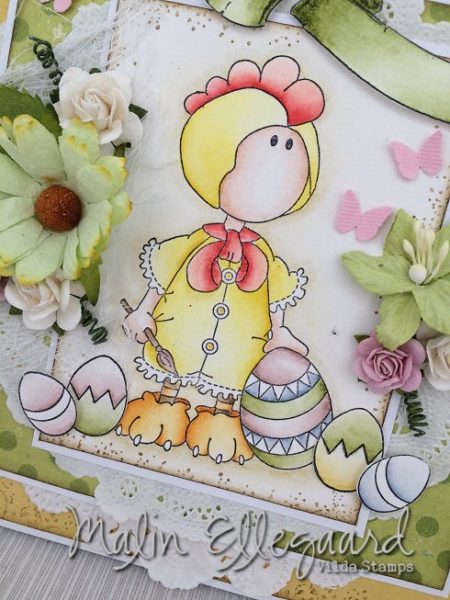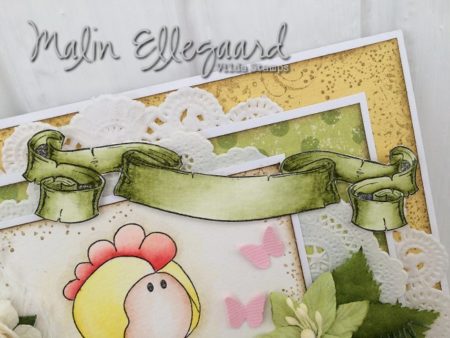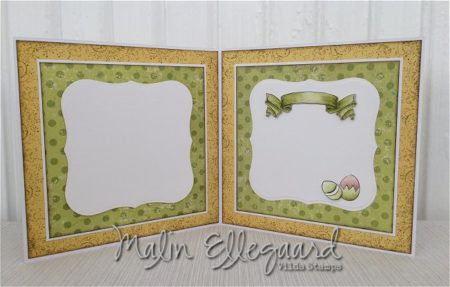 The second project is a little treat box.
I bought some copic pens and they came in this boxes and instead of throwing it away as I use to do I thouht, why not make a little easter treat box of it?? Fill it up with candy and then give it away to some happy kid.
I hope you got some inspiration for easter, it´s not very far away!
You can find the easterstamps here.
This is the process video:
Hugs Malin
This post is posted by Malin