Inlägget postat av: Caroline on July 27, 2015
---
Hi, today i am going to show you some pages from a junk journal that is not finished. It will not be finished until
i have used it. But I thought I would show you some of the pages before I use them.
I have colered the pages with coffe and than stamped them.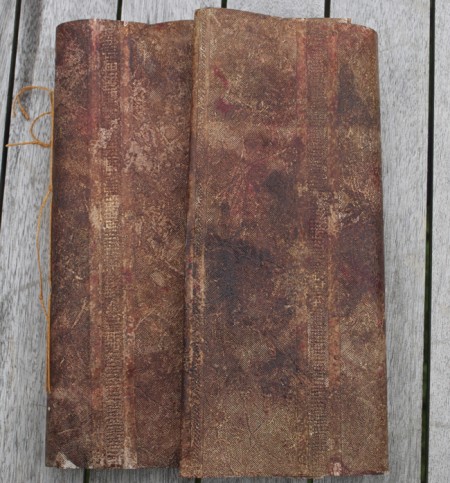 This is the cover, made out of a piece of wallpaper that I have colered in many different sparays.
I hope you find some inspiration.
The stamps that I used are:
V540
V299
V260
V382
V698
V131
V711
V710
This post is posted by Caroline