Inlägget postat av: Sinikka on November 10, 2014
---
Denna månad visar jag flera alster med dom nya jul texter. Detta är mitt tredje inlägg. Jag har skapat en tag och använd flera lager på det. Använd igen en bit av en karton.
Here comes another tag that I made just to show you the great new text stamps. I used cardboard again from an old box and different layers of papers.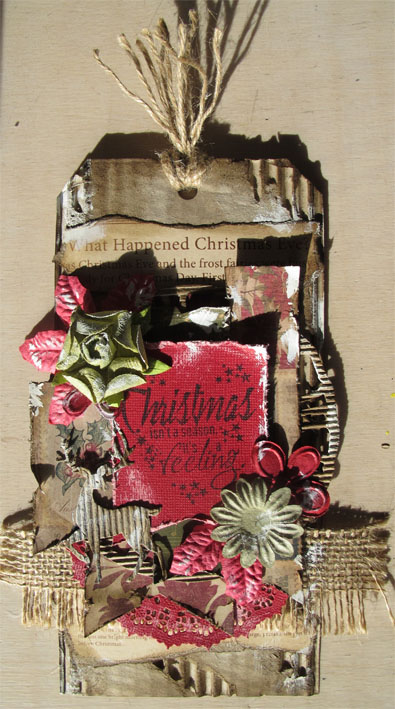 Jag har använd olika sorters Design papper och lite gesso. Har även använd dies från Tim Holtz, Cheery Lynn och Cottage Cutz
I used different brands of design paper on this tag and some gesso. You can also find dies från Tim Holtz, Cheery Lynn and Cottage Cutz on the tag.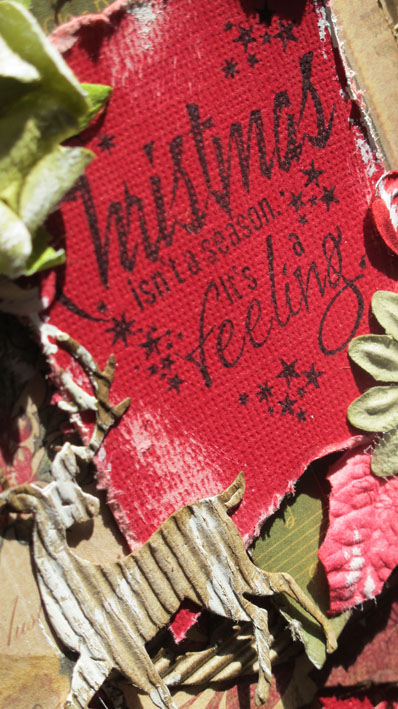 Det är igen en kanon fin ark med massor av fina texter. Man kommer riktigt i Jul stämningen när man pysslar.
Once again a great stamp sheet with a lot of beautiful Christmas phrases. Let the Christmas days come 🙂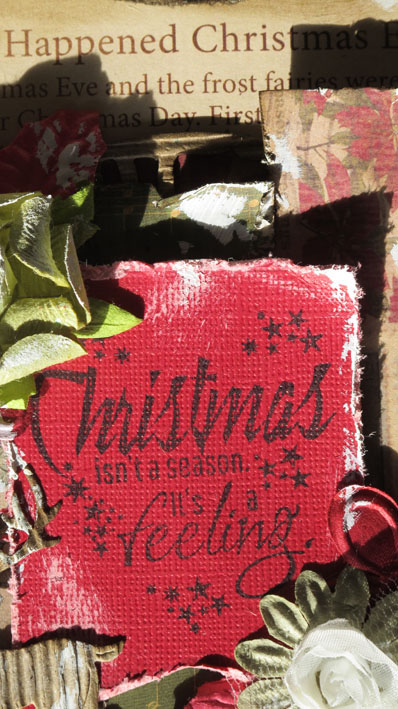 Hoppas ni fick lite inspiration idag. Så ses vi igen nästa månad den 10de
Hope you got some inspiration this month and I see you next month with some other Vilda Stamps projects.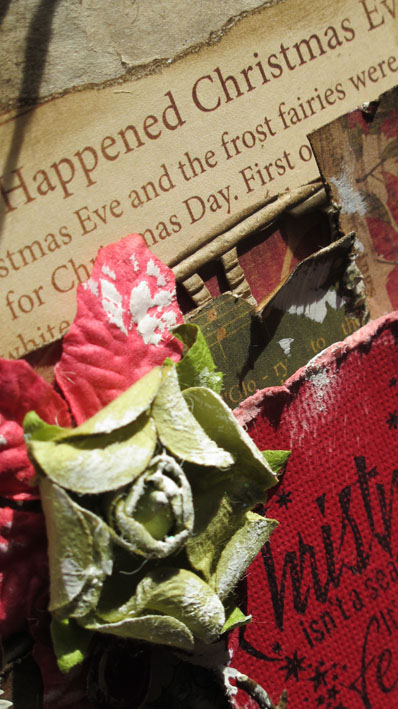 Jag har använd en stämpel från detta ark
I used a stamp from this sheet
V804 Engelska Jultexter
Hugs Sinikka
This post is posted by Sinikka