Inlägget postat av: Heike on January 30, 2011
---
This time I took my frog-king and my frog-queen. I love these both! They´re so cute…
I don´t know for what I will take the card that´s the reason why there´re no words on it.
Is it for a wedding or for a birthday…I don´t know. What would you the card take for?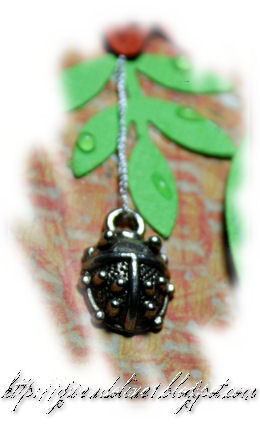 Thanks for looking.
Hugs, Heike
This post is posted by Heike