Inlägget postat av: Mary on April 4, 2014
---
Hi there girls,
I'm back again with this sweety V713.
I colored her, for now it is a girl, with copics and put her on embroidery lace and behind that is a lovely floral oval.
I draw some little dots on the flower with a white gel pen.
The oval edges are inkt up with pan-pastel.
The paper I used is the lovely paper of Maja Design and some linen structered cardstock.
The first layer is an embossed one and that became on top of the Maja paper .
The edges of the pink ribbon flowers are done with some very fine glitter and a pearl in the center.
Add some pearl swirls and some glass stems and the front of your card is done!
The tag is placed between two layers and become a hidden tag placed like this.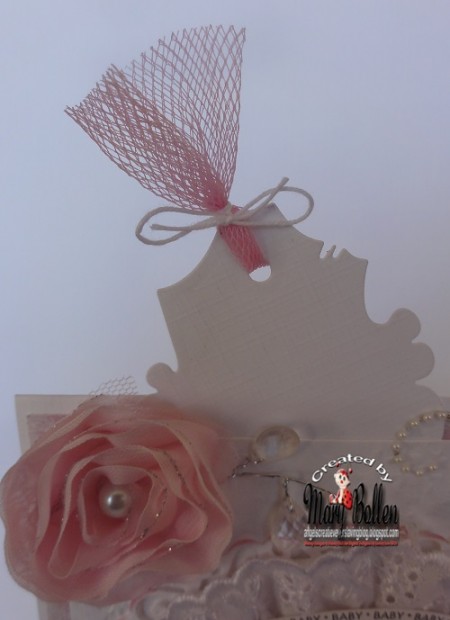 And this is the inside of the card.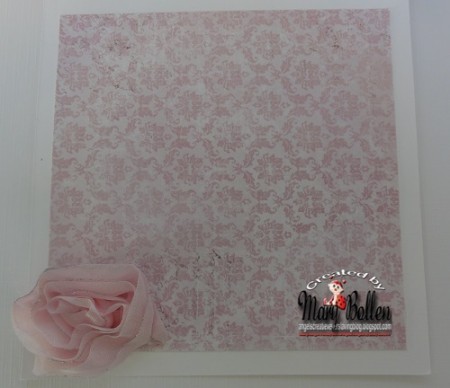 I hope you like it and I will try to make something nice for the next post,
greetings and a creative hug from te Netherlands,
Mary
This post is posted by Mary