Inlägget postat av: Dunja on August 31, 2013
---
Hello Vildastamps Friends,
this is Dunja and i want to show you another inspirationwith the amazing textstamp "Good Friends are like Stars…"
from Vildastamps.
You can find that stamp on the plate V693.
The little Fairy with the flower you can find on the Kit V219.
I have added a lots of flowers.
The images is colored with Distress Ink's and Twinkling's.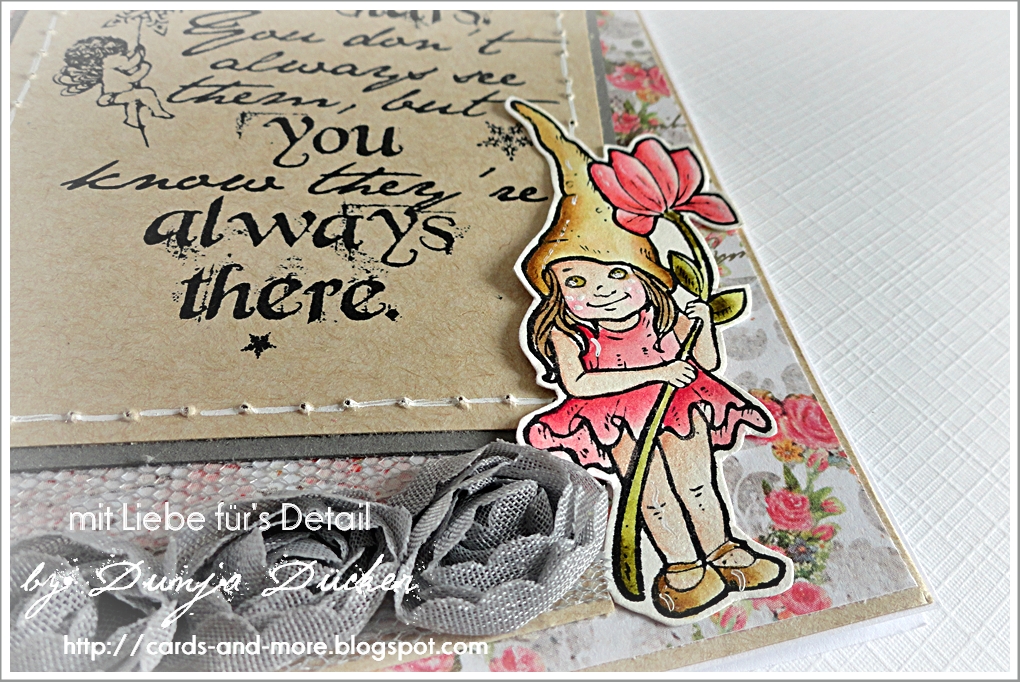 Thank you very much for stopping by.
Hope to see you here again later this day,
to show you my second creation. 🙂
Much Love, Dunja
http://cards-and-more.blogspot.com
This post is posted by Dunja