Inlägget postat av: Milo on July 31, 2013
---
It´s a hard decision to make and this message is hard to write, but I'm going to leave Vilda Stamps both as inspirator in the design team, stamp designer, blog responsible and design team responsible.
I will send a huge hug to everyone I meet all this years, since the beginning of Vilda Stamps. It has been very fun and it gives me a lot to be involved. Big big thanks to Puck and Ulle for all this years.
If someone still wants to follow me, you can do that on my blog http://milolilja.net. There are some ways to choose between to follow me. Welcome!
All the best to all of you!
Big big hugs and love, Milo <3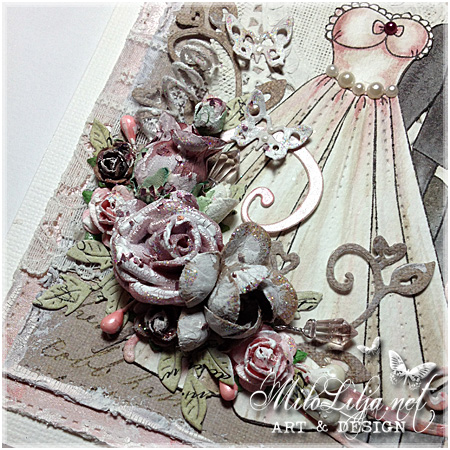 This post is posted by Milo