Inlägget postat av: Sandra on September 14, 2010
---
I've made my first Christmas card for this year! I created Santa's House using the template below this message!
You can find 7 different Vilda Stamps on this card: Tomtefar, Tomtemor, Paket, Slade och renar, Julgranskula med swirls, Gran med sno and Banderol smal. You can find them in the shop! I've added some Flowersoft at the window and Santa's sleeves!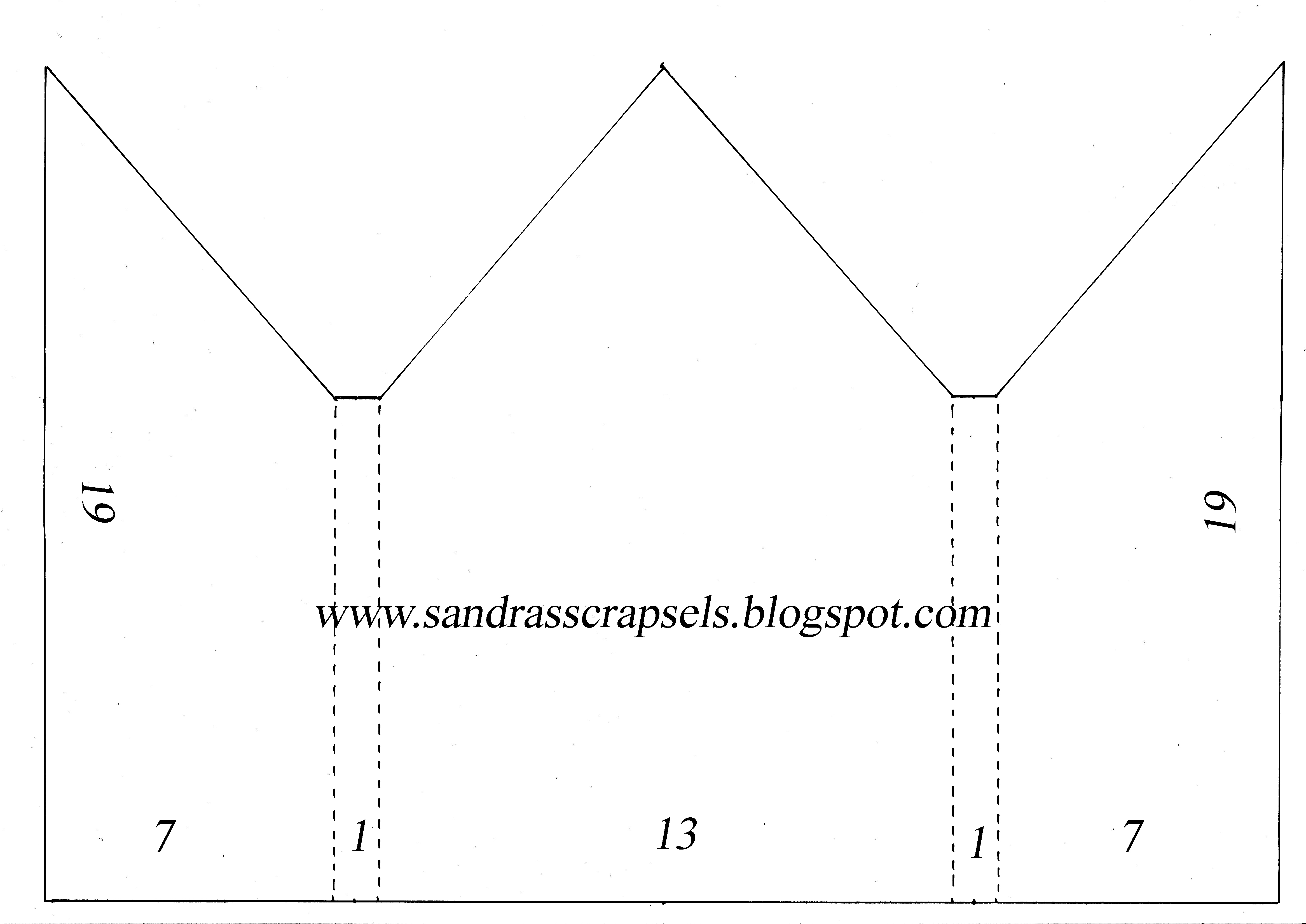 The template is in centimeters! Click right and save.
This post is posted by Sandra