Inlägget postat av: Vilda Crew on August 11, 2012
---
Thanks to everyone who participate in this challenge.
Every piece of art that was sent to us, are AMAZING!
And here can you see every art:
Soooo many lovely creations!!!
We love them all!!!
But…
The three winners are as following…
…
…
…
…
—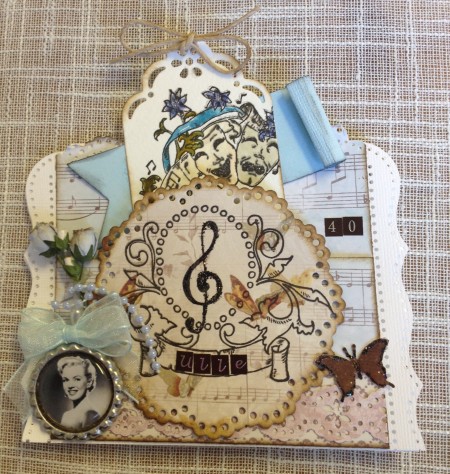 Yvonnes card for Ulle.
Mikaelas card for Milo.
Marita – Snojbis card for Anna.
Congratulation girls!!!
Please send your address to blog@vildastamps.com and you Will recieve your stamps!
)




This post is posted by Vilda Crew