Inlägget postat av: Vilda Crew on June 11, 2012
---
This will be a sticky post, so please scroll down for new inspiration!
Tävla med ett, två eller tre kort
Nu fyller: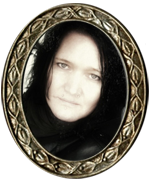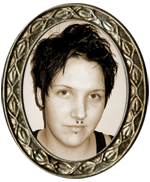 Ulle 40 år Milo 40 år Anna 25 år
= 105 år tillsammans.
Med TRE jubilarer drar vi givetvis TRE förstapristagare.
Vinsten är stämplar av oss valda till ett värde av 500 kr x 3.
Tävlingsregler
Om man önskar delta i alla tre dragningarna får man helt
enkelt göra ett grattiskort till VARJE jubilar.
GLÖM INTE SKRIVA TILL VEM KORTET ÄR INUTI!
Kortet/korten måste innehålla minst ett stämplat motiv och ENDAST
Vilda Stamps stämpelmotiv får användas…
när det gäller övrigt material är det fritt.
Så skicka ett, två eller tre kort senast 15 juli till
Vilda Stamps HB
Horla Ekgården
441 93 Alingsås
Vi kommer att lotta fram en vinnare för varje födelsedagsbarn.
Alla bidragen kommer att läggas upp i Vilda Stamps blogg när
dragningen är gjord.
Välkomna in med era bidrag
——————————————
IN ENGLISH
Compete with one, two or three cards.
The birthday persons are: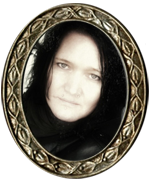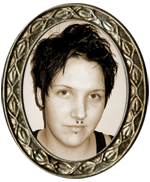 Ulle 40 year Milo 40 year Anna 25 year
= 105 years together.
With THREE birthday persons, of course there will
be THREE first prize winners.
The prizes are stamps choosen by us, for 500 skr/each.
Instructions
If you want to compete in all three challenges, you have to
do one card for EACH birthday person.
DON`T FORGET TO WRITE INSIDE WHO THE CARD IS FOR.
The card/cards must contain at least one stamped motive, and
there can only be Vilda Stamps stamps on the creations.
The rest is up to you!
Send one, two or three card/cards before 15th july to
Vilda Stamps HB
Horla Ekgården
441 93 Alingsås
Sweden
We will random choose a winner for each birthday person,
and after that we will show all cards on the blog.
Welcome with your cards!
This post is posted by Vilda Crew