Inlägget postat av: Caroline on February 25, 2012
---
Hello!
Today is my first blog post for Wild Stamps. I am extremely grateful for the opportunity and hope I can inspire you. As you can see, I long very much for spring. I like these stamps with white anemones so much that I made three cards of them.
This picture I had in my head as soon as I saw the stamps. I thought at once on a bike ride in the park.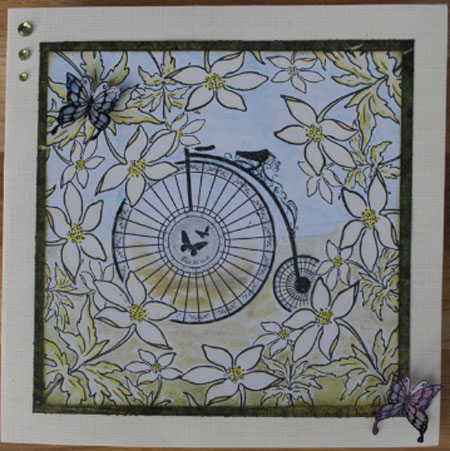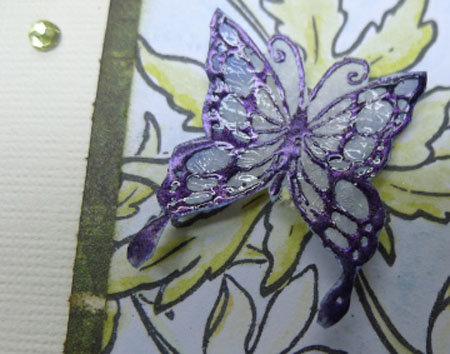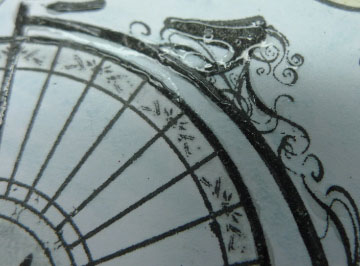 Here is another way to use this lovely stamp.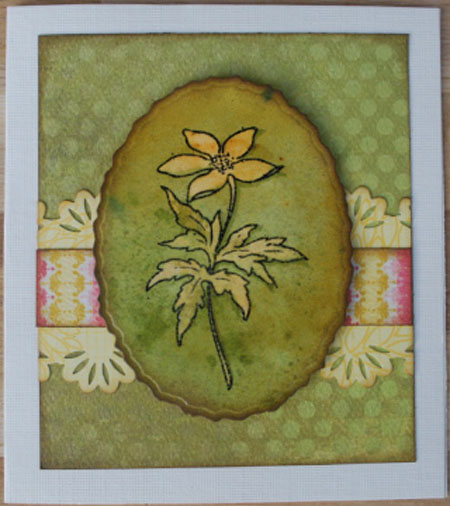 And at last a little tag with the smaller stamp.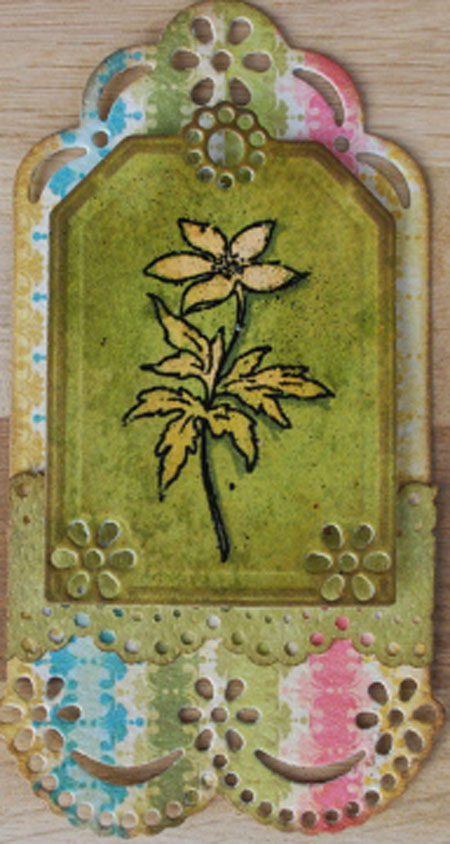 The stamps I used:
V62
V131
V171

This post is posted by Caroline