Inlägget postat av: Astrid on July 18, 2022
---
Hello everyone,
I show you a card i make for Get Well Soon.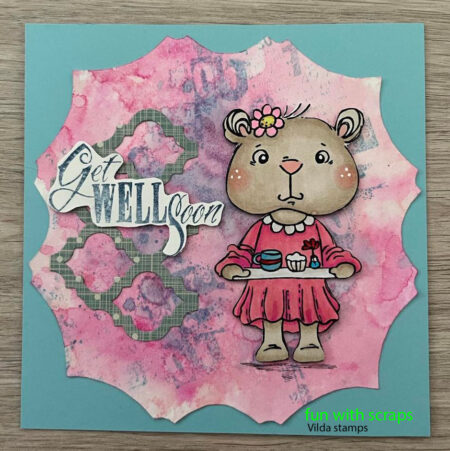 I used some Distress ink for making some Mixed Media stuff.
The stamps i used are the cute V878 you can find in the shop, and for the text V634.
I use to colour the copic markers.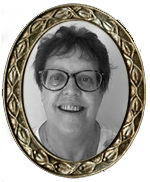 This post is posted by Astrid