Inlägget postat av: Ilonka on December 30, 2020
---
Hi everyone,
It is my turn to show you this time my inspiration card.
And we wish each other always a God jul / Merry christmas with christmas.
I Did make a card with the Santa Kit / Tomekit V756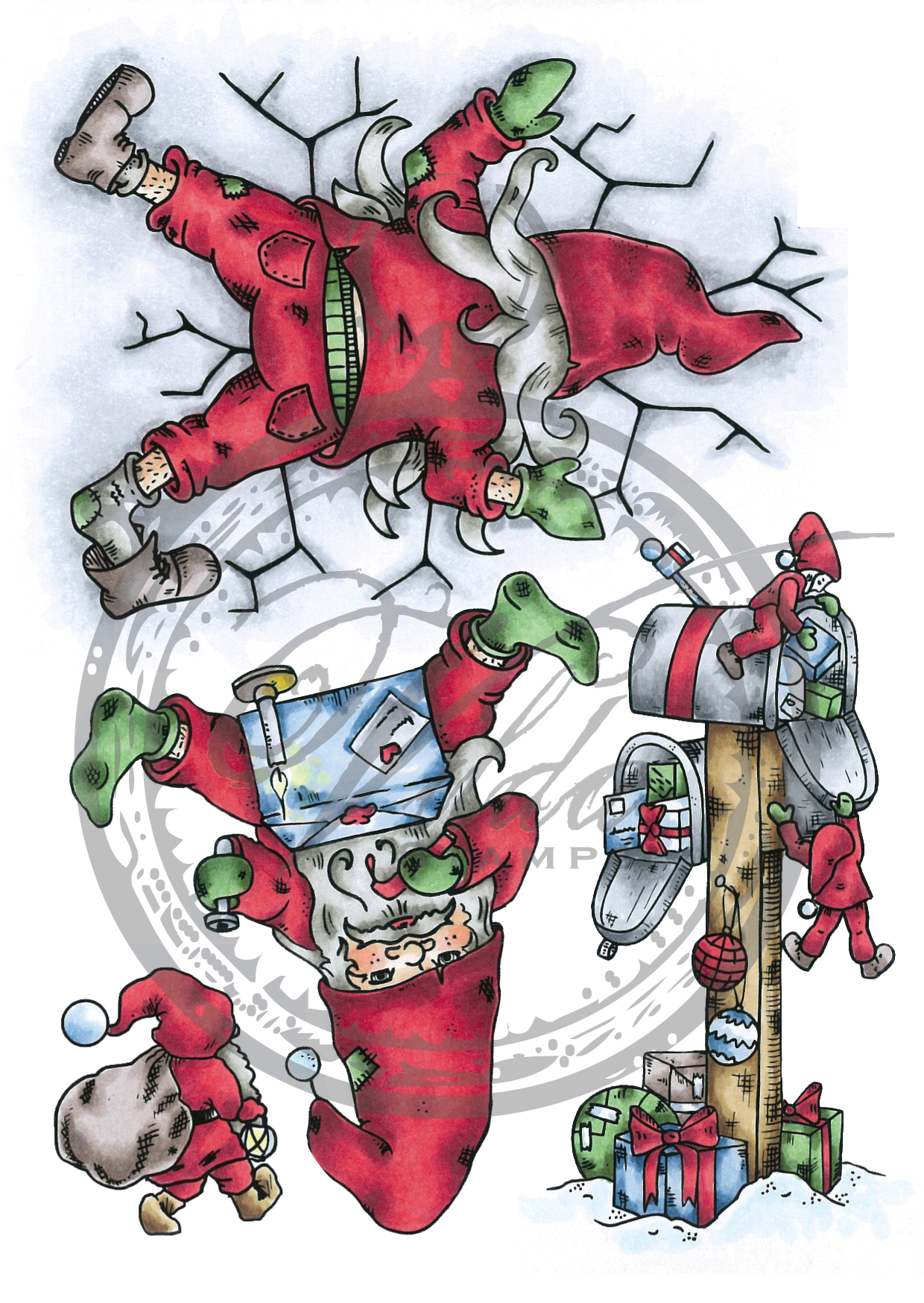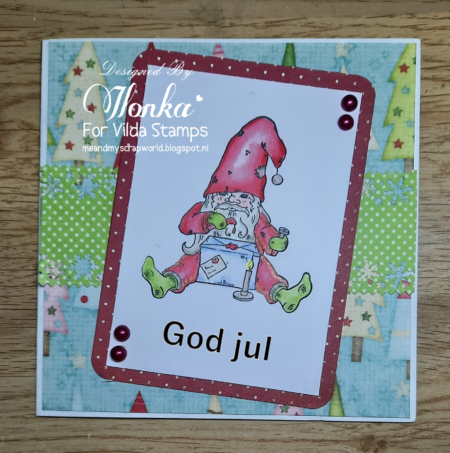 Hope that you did like my inspiration card.
Wish you a Merry Christmas everyone !!
And stay healtly and safe.
Big hugs Ilonka
This post is posted by Ilonka