Inlägget postat av: Malin Ellegaard on November 8, 2020
---
Hello!
I have done 2 christmas cards this time for you. And I have been using this cute kids that I just think is SO adorable!
Theese stamps are not so big, just like 5 cm high but they are so cute., I have been using them on cards that is 10×15 cm.
I colored them with my copics and I gues I will color a lot more of theese two in the future!
I hope you will like them to.
The stamp is V714 smånissar.
Have a nice day!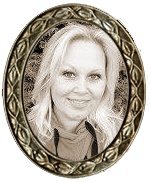 This post is posted by Malin