Inlägget postat av: Manuela Jolk on October 3, 2020
---
Hi folks,
I am already busy making winter / christmas cards and
have made a winter card with one of the little snowmen from Vildastamps.
The snow globe cutting die that I have has not been used by me for a long time,
so I thought to myself I put the little snowman in this …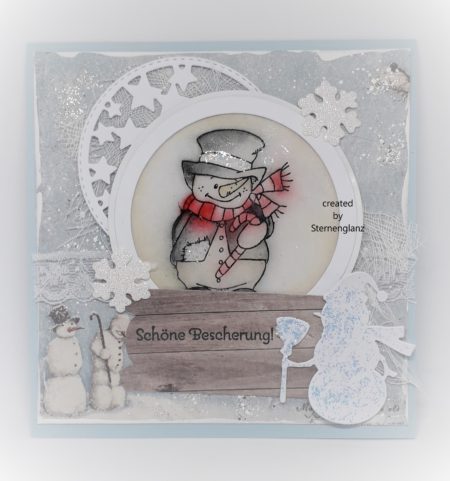 Over the Snowman picture I made 3d paint,
so looks the snowglobe like made of glass.
The little Snowman Set has the Shop Number V663 on Engströms Artstudio.
Later on day comes my second work for today,
so check back later 🙂
greetings!
Sterni / Manuela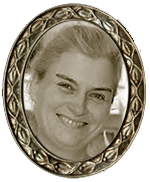 This post is posted by Manuela