Inlägget postat av: Manuela Jolk on July 25, 2020
---
Hi Folks,
I'm back again for my second contribution today.
My second work today is a little embellished bag.
You can put some little gifts inside the bag.
Therefore I used the other little snowman motif from the set V663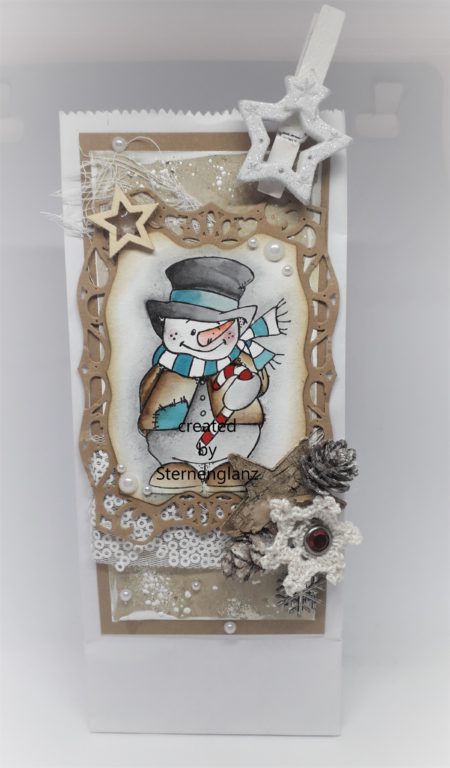 here again the card,
so you can see all together 🙂 .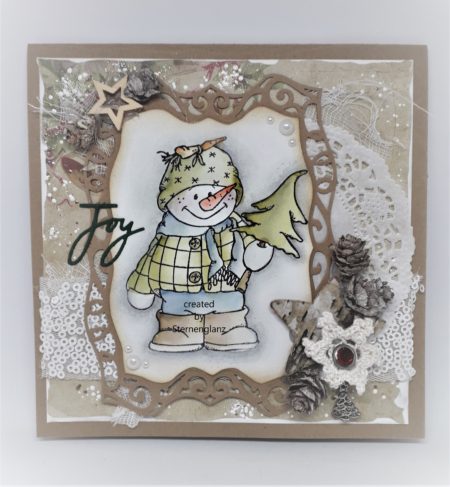 I wish you a wonderful weekend!
It's probably getting boring but I say anyway
stay healthy!
best regards
Manuela / Sternenglanz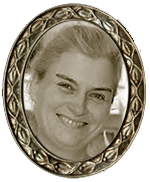 This post is posted by Manuela