Inlägget postat av: Ilonka on April 29, 2020
---
Hi everyone,
Hope that everything is okay in your home.
I just like to share my card for this month.
I used this time the sweet and lovely stamp "Everyone is the age of the heart" V 185
The sentiment that I used is Dutch "Van harte gefeleliciteerd" V 581
The flowers can you find also in the Shop "Cherry Blossom"
This time I coloured my stamp with my Derwent Coloursoft pencils.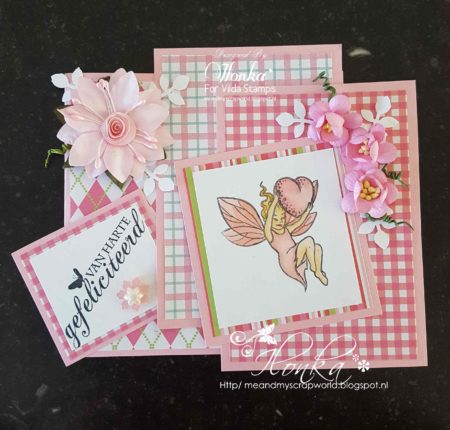 I'll Be back with you later this day.
Big hugs Ilonka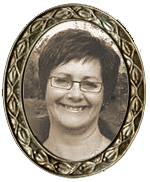 This post is posted by Ilonka