Inlägget postat av: Malin Ellegaard on February 23, 2020
---
Hello hello.
I made little easter card with ome of my favorite stamps from vilda stamps. I just LOVE this one, I think it is so cute.
It´s a small card  10×15 cm and in very soft colors.
I hope you will like it.
I have been using stamp v835.
Have a nice day!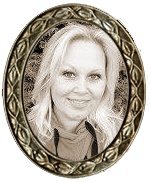 This post is posted by Malin