Inlägget postat av: Ilonka on March 5, 2020
---
Hi everyone,
Whow time fly's I,m just popping in to share my second inspiration card for today.
I love to create my cards with the Dutch Doobadoo stencils.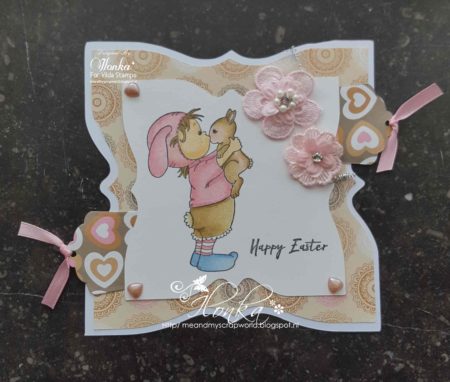 And how cute is the Bunny with the sweet rabbit.
You can find her in the shop V 862
I also used:
Faber Castell Polychrome pencils.
The numbers are:
103, 129, 145, 187.
I hope you loved my inspiration cards for today.
Thanks for passing by. Hope to see you next time.
Hugs Ilonka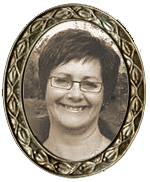 This post is posted by Ilonka