Inlägget postat av: Manuela Jolk on February 25, 2020
---
hello folks,
my second contribution today is a Pop – up Eastercard.
I love to make different shapes and so I had the Idea to make a pop – up card for this entry.
I hope you like my pop – up card!?
I Love the little Egg houses, they remind me a little at the smurf houses.
but now I stop talking and show you my next work….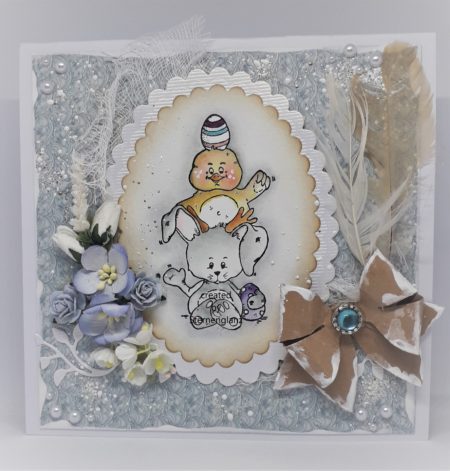 I used for my card the rubber Sets with the number V736 and V803 .
I had so much fun with this card.
Have you already made this typ? If not, do it! It is great!
That is it again from me for today.
Have a wonderful week!
greetings
Manuela / Sternenglanz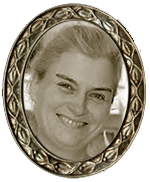 This post is posted by Manuela