Inlägget postat av: Manuela Jolk on February 9, 2020
---
hi Vilda friends!
My second entry for today is a Notiz book which I maked with my Bind – it – all.
I used it to little, … and so I thinked I make again a book by myself.
This books are wonderful little gifts for birthday and other occasions 🙂
or for yourself 😀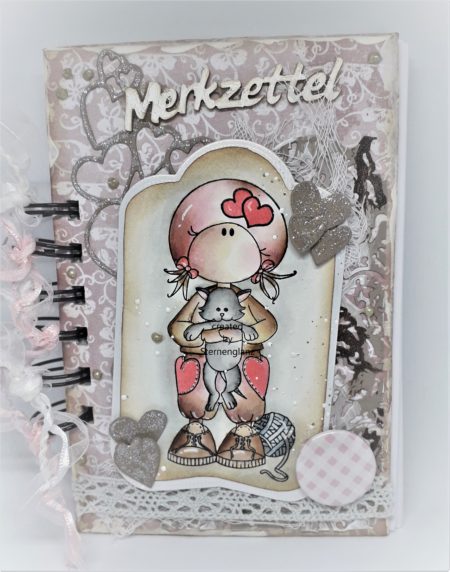 I used for my book one of the stamp with the number V860
perhaps I have you a little inspired to tinker 🙂
I wish you a wonderful restly Sunday!
Manuela x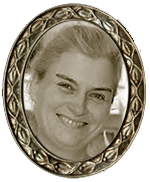 This post is posted by Manuela