Inlägget postat av: Ilonka on January 29, 2020
---
Hi everyone, 
Just popping in to share one of my cards of today.
They are absolutely beautiful the Vilda stamps. This cutie is called V837 Sweet dreams
And you can find it V837 HERE in de shop !!
I hope you all  love my card, en your"re always welcome on my BLOG.
I hope to see you all later this day with my second inspiration card.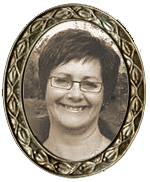 This post is posted by Ilonka