Inlägget postat av: Malin Ellegaard on January 23, 2019
---
Hi there!
So I´m in a period of reading right now. Maby because it´s so dark outside when I get home from work and I´m really tired after 10 hours of work and then an hours cardriving on top of that. So getting home, having dinner and then just relax with a book on my workdays before bedtime. I just love it! Just reading lovestory books at the time…giggle…. But I loke it, they make you happy.
So I have made 2 bookmarks that I will be using and here are the first one.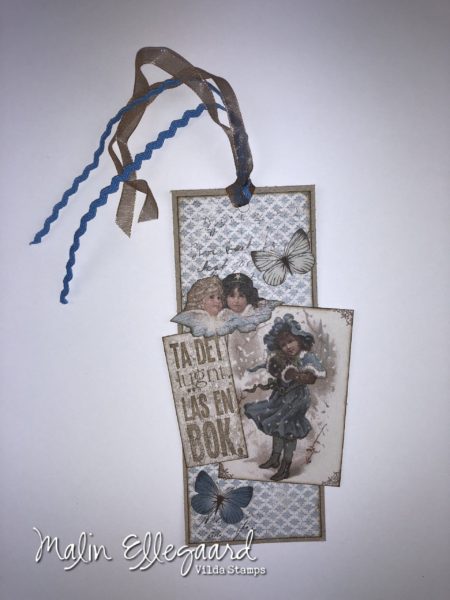 I have been making my bookmarks with leftover papers, I think it´s a perfect way to use upp the bit and pieces that is left over from other projects!!
I hope you will like them!
Stampset v828
have a nice day!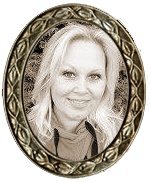 This post is posted by Malin