Inlägget postat av: Malin Ellegaard on January 7, 2019
---
Hi!
And a happy new year to all of you!!
I will start the new year with showing you 2 kards I made for children. First one out is this little girl card.
I totaly LOVE this cas cards even if it maby is a little bit to much to call cas. But for me it is if I will compare with other cards I make. 😉 And I love it. It is so fun to make cards that looks cute and don´t take to much time or syplies to do! Love that. Evevyone can d it!
I hope you will like it.
As you know, if you have followed me, you know that I love this cute kids with glasses! Think I can use theese stamps forever!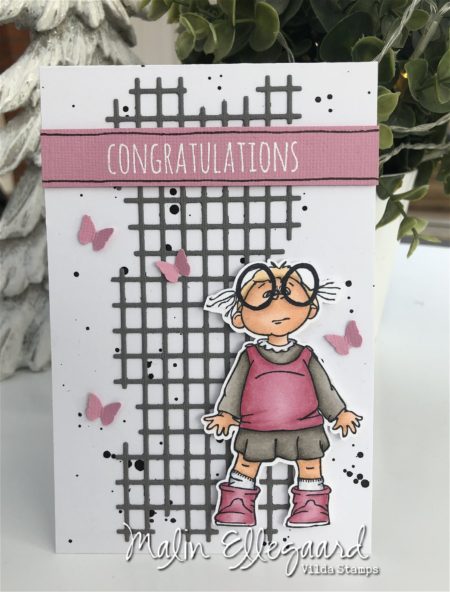 Have a nice day!
Malin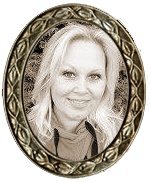 This post is posted by Malin