Inlägget postat av: Malin Ellegaard on October 23, 2018
---
Hi again!
So this is my second christmas card for today and this card goes in pink and brown.
I really like it!
I have also used a textstamp for the bakground behind the snowmen, this textstamp is so s useful I think!
The christmas stamp is: V466 
Textstamp is: V260.
I hope you will like it!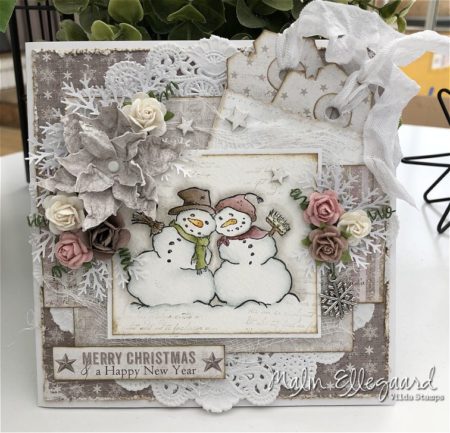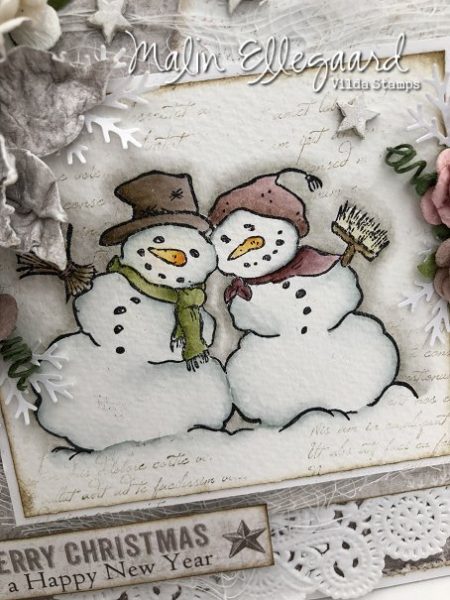 Hugs Malin
This post is posted by Malin