Inlägget postat av: Malin Ellegaard on August 23, 2018
---
Hi everyone!
For today I have made some christmas things for you. First out is a little chritmas candybag that I altered.
I´ve got the bag from our store and just saved it and altered it…giggle..
I think it´s a nice little giveaway on chritmas eve to the people or children that comes home to you, or that you visit at chritmas.
I hope you will enjoy it.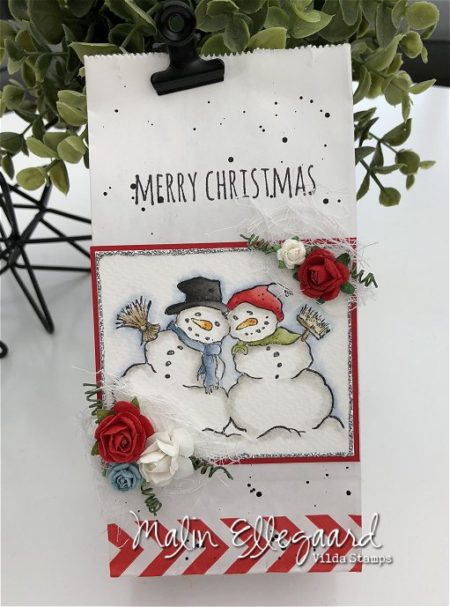 Have a nice day!
Malin
This post is posted by Malin