Inlägget postat av: Malin Ellegaard on August 7, 2018
---
Hello!
Just got back from the summer holliday and for today I made some simple birthdaycards for you. We have had a REALLY HOT and LONG summer here in sweden so we haven´t been much inside I must say, just to hot really.
So this summer it has been a couple of fast and easy made cards, perfekt if you just want to be insida for a short time or just have a couple of minutes left now and then on your holliday and want to create something.
I hope you like them.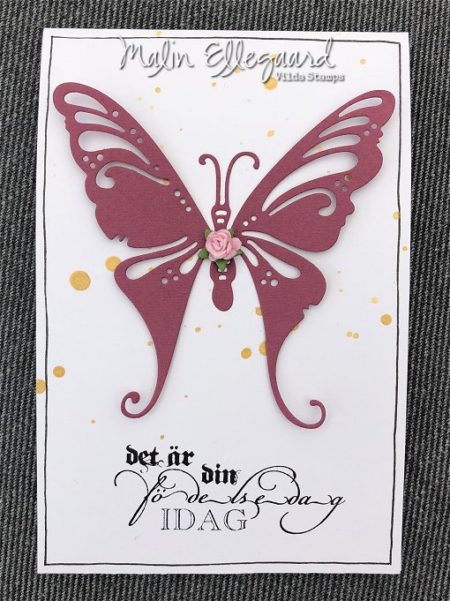 Hugs Malin
This post is posted by Malin