Inlägget postat av: Malin Ellegaard on July 9, 2018
---
Hi there!
Since I was away on the 7th of July my post will be today instead.
And I have 3 little happy birthday cards for you today with the stamps of the kids with big glases.
I really really like this ones, I think they are so cute!
I have also uset one of the happy birthday textstamps, V481 
this textstamp has also become one of my favorite texts because I think you can use this one for so many things,
it´s a perfect size and it also is another stamp in this set to!
Just LOVE this stamps!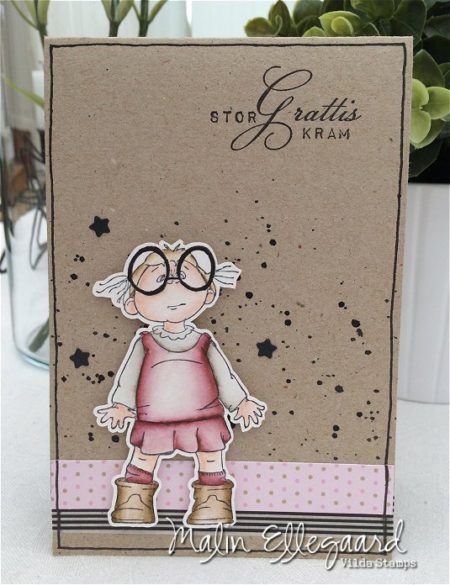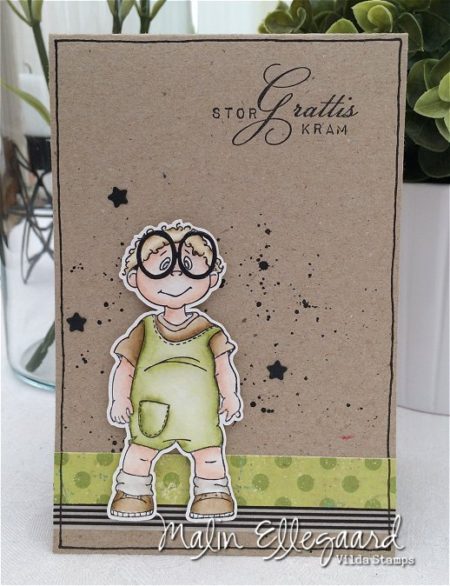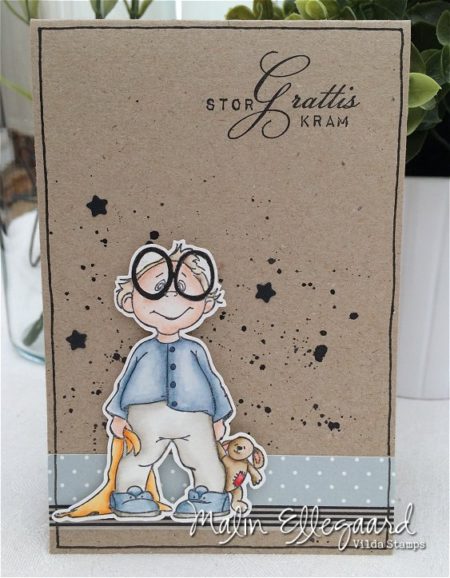 The stamps are V617, V618, V619
I hope you will like them too!
Malin
This post is posted by Malin