Inlägget postat av: Malin Ellegaard on April 7, 2018
---
Hi there!
So for today I have made some bookmarks for you.
This first one is made lika a tag and since it supose to bee in a book I tried to make it as flat as possible of course. I love the romantic toutch of this one, perfect for a book with romance. 😉 …wich is the boooks I love to read..giggle…
I love this kit of bookmarkstamps from Vildas, it is v828.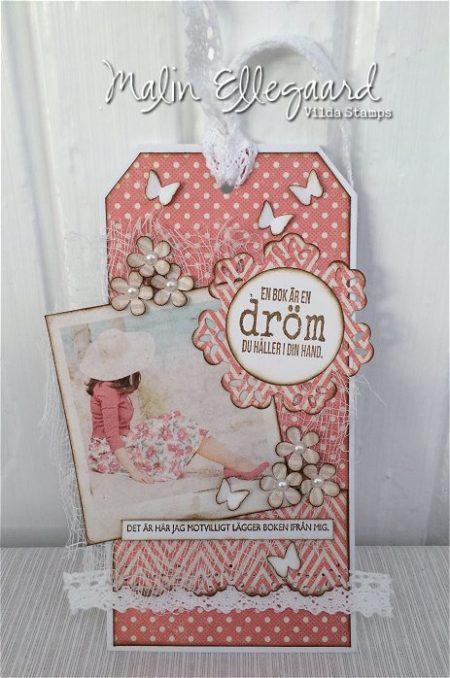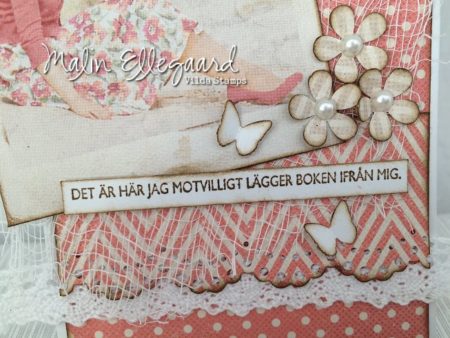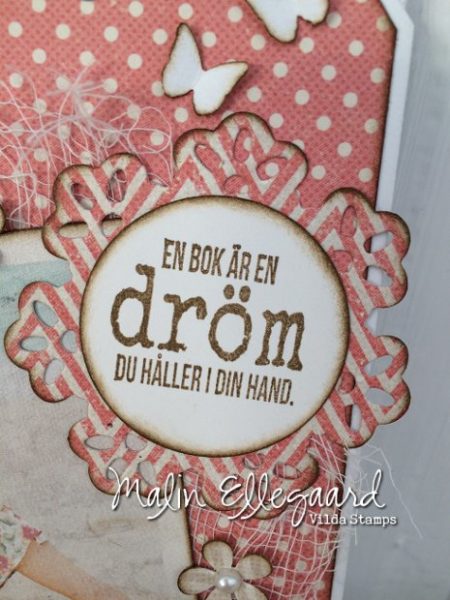 Have a nice dag!
Hugs MAlin
This post is posted by Malin