Inlägget postat av: Malin Ellegaard on March 23, 2018
---
Hi there and welcome to my second post for today.
This time I have 3 simple eastercards for you, very easy to do.
In the end you have a video on how I made this if you would like to try them out.
I have been using the cute easterstamp v835.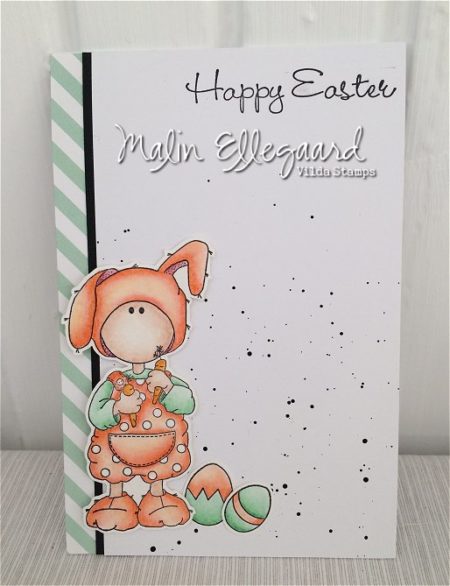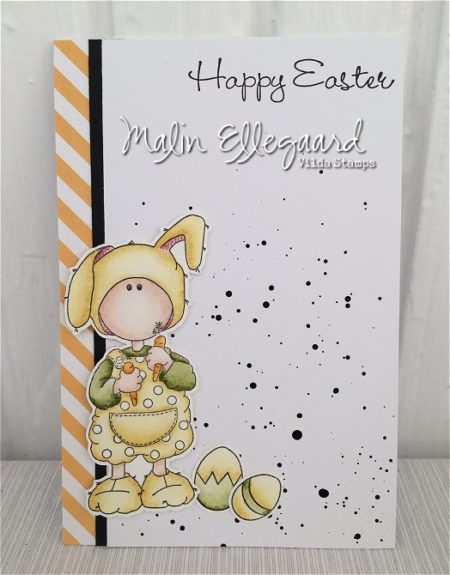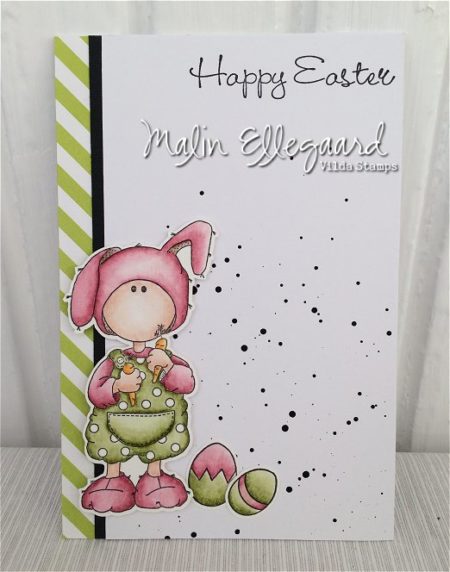 And here is the youtube video:
Enjoy!
Hugs Malin
This post is posted by Malin