Inlägget postat av: Malin Ellegaard on March 7, 2018
---
Hi there!
So, today there will be another eastercard from me and this time in pink.
Mostly because 1. I love pink and 2. I like to do something else than all this colorful eastercards that I see everywhere right now( they are lovely to of course! I just wanted to do something else for you ) and I hope that you will like it.
I have been using the cute easterstamps from Vilda stamps, this time the otherone in this set of 2, from what I used last time.
I hope you can get some inspiratin from it.
And if you want I have made a process video for it that you can find in the end of this post.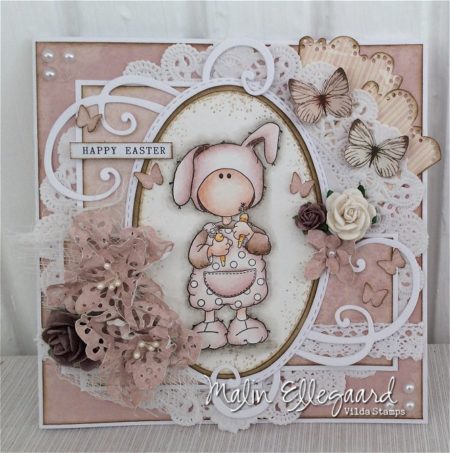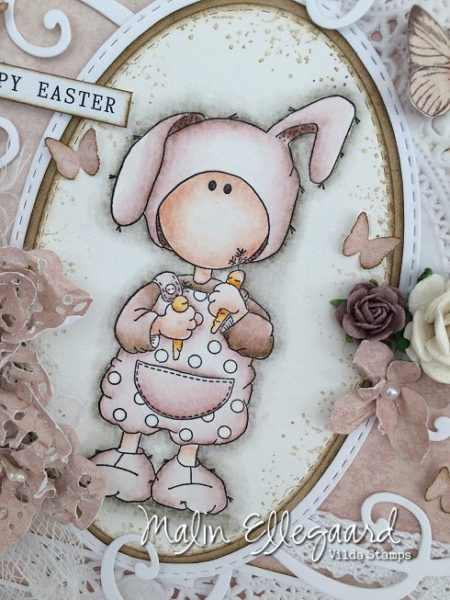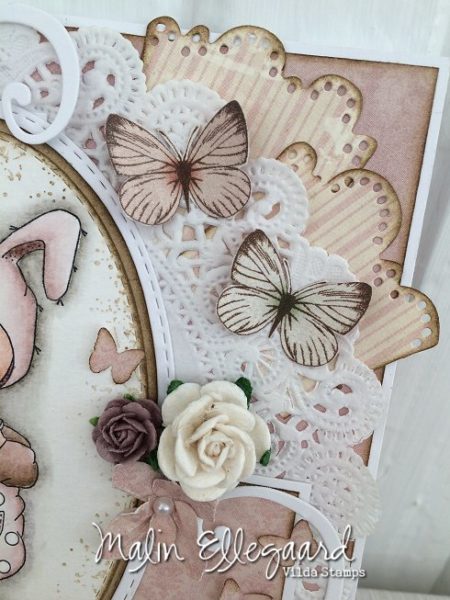 And the video:
Have a nice day!
Hugs Malin
This post is posted by Malin