Inlägget postat av: Swantje on June 16, 2011
---
Hi, today I have chosen for my Get well card the adorable nurse
and the wonderful text "Get well soon".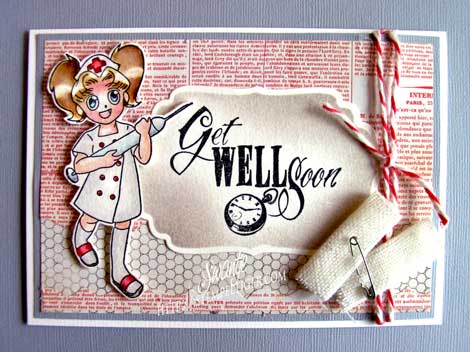 I've coloured the sweet nurse with distress inks.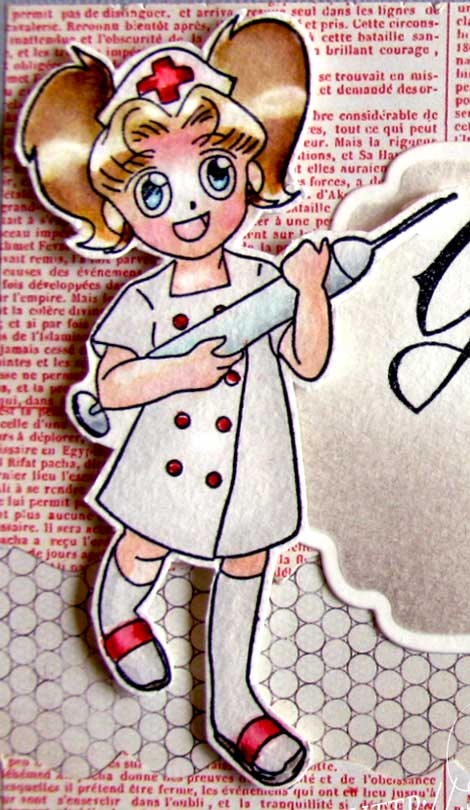 The text stamp looks great and fits perfectly.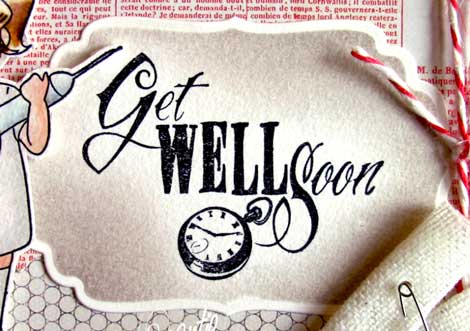 I've used the following stamps:
Text "Get well soon" (V634)
Siuksyster / Nurse (V93)
I wish you a great day and hope things go well.
Bye
Swantje
This post is posted by Swantje