Inlägget postat av: Dunja on April 26, 2015
---
Hej and Hello everyone,
i'm happy to see you here again 🙂
Hope you all enjoy the sunday?
Today it's my (
Dunja
) turn, to show you some inspirations
with the gorgeous Vildastamps.
Did i ever told you, that i love them ? :))
I made a pennant with one of my favorite sentiment
stamps from Vildastamps. You can find the stamp here:
V339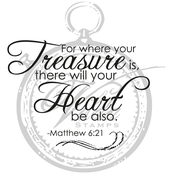 I've used some stencils also, to bring some texture on the
pennant. Also i've added some embellishment.
I'll be back later today, hope to see you again.
Thanks for stopping by, see ya later gals,
This post is posted by Dunja