Inlägget postat av: Dora on April 28, 2011
---
This time I made some labels for Father's Day.
But I made a huge mistake…I thought both were man.
I'm sorry:)
I hope you all forgive me. I had fun making them, never worked with stamps like this, but I love the result, very different than the way I scrap normally.
So it was a difficult one, but my father liked them…he saw them already.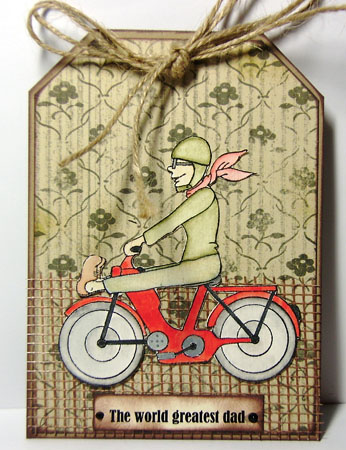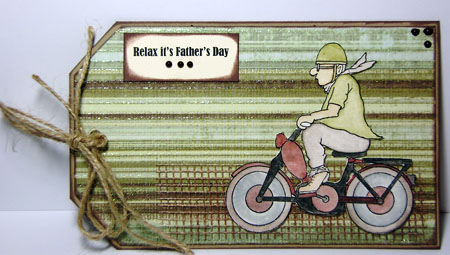 The stamps I have used are; V500 and V501
Hugs Dora
This post is posted by Dora