Inlägget postat av: Dunja on March 16, 2014
---
It's me (Dunja) again, with another creation for today.
I would like to show you a very smart Wallhanger.
I pimped a  small willow wreath.
I've used a stamp from the stamp plate V693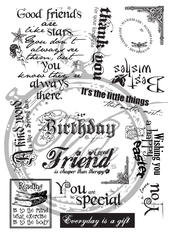 I added a lot of flowers, the little butterflie, some ribbons and lace.
You should give it a try 🙂 Hope you'll like it.
Have a lovely Sunday Evening.
Lots of Love
Dunja xo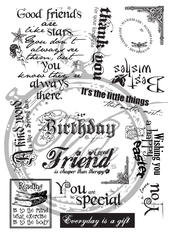 This post is posted by Dunja